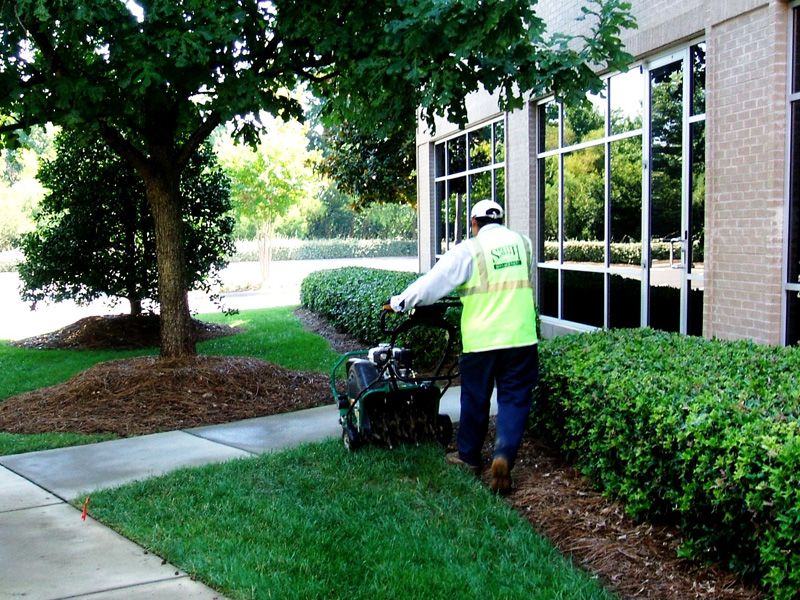 September is right around the corner which means cooler temperatures and the beginning of aeration/seeding of tall fescue turf. We will begin the season companywide on Tuesday, September 3rd 2019. Individual property notifications will go out each week to let you know when your property is getting serviced. Weekly service days WILL be impacted by the aeration schedule and may get your property cut on a different day in order for the process to take place on the schedule. Following aeration, we will not mow the new turf for at least 10-14 days to allow it time to grow.
Watering is very important. We will be monitoring the irrigation systems on out Irrigated sites in order to have maximum germination. If hand watering is needed, we always suggest a light but frequent watering schedule to start and after the seed is established, we recommend watering a heavier but infrequent rotation to help push the root system down in the soil. If there are any specific questions about your site, please do not hesitate to ask.
There are a lot of other items that take place during this time of year like plant replacements. This is the best time of year to start planning on what plant material needs to be planted as the plant is less stresses and more equipped to survive the entire year if it is plated NOW. If you would like to start the conversation now about plant replacements on your site, please do not hesitate to reach out to us.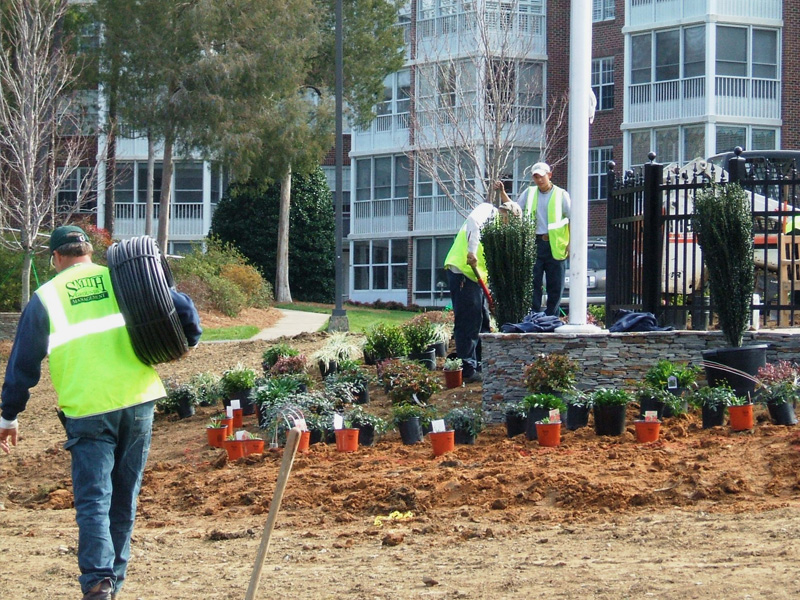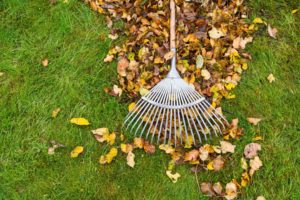 While the leaves on the trees create a beautiful landscape picture, they also accumulate. When mother nature decides that it is time to drop, we are here to answer the call for leaf pickup. Last year was an extraordinary year as the leaves seemed to hold on forever, hopefully this is not the case this year. Fingers crossed!!
How it is great to see new color in our flower beds! The fall flower rotations will be coming up in the next couple months as well. We want to mention that if bulbs are desired for the spring transition, we would need to plant them during the fall rotation in the beds. If you have any questions in regard to your flowers, please reach out and we will get you the information you are looking for.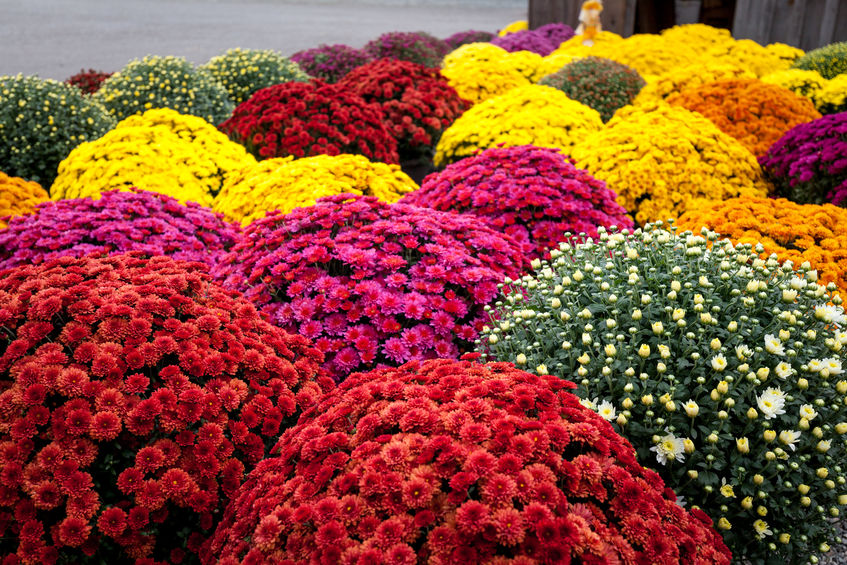 We hope to make this FALL a successful one for you all with commitment to servicing you, the client.